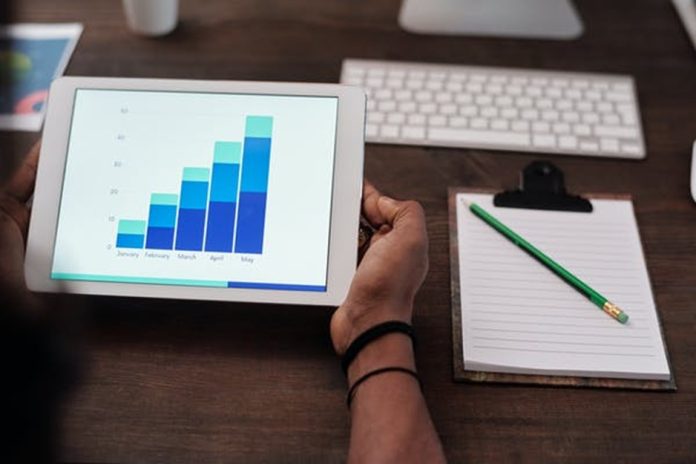 Last Updated on June 14, 2023 by
When you run a business-to-business (B2B) organization, you typically interact with business managers who are looking for suppliers that can create and distribute huge quantities of goods.
To meet such high demands, there is more pressure on manufacturing and output to ensure that things supply on time. As a B2B business owner, the packaging of your items is usually the last thing on your mind.
When your clients buy in bulk, they're more likely to repack or repurpose them for end consumers, so why worry about the packaging? These are all valid concerns, yet investing in high-quality packaging for your items has a positive impact on your B2B business.
How can you make product packaging better?
You might be asking how you might improve your packing at this point. There are various factors to consider, particularly in terms of design and materials to utilize.
You must also think about the nature of your items, such as if they are fragile, flammable, or semi-liquid. You can also hire professionals to help you create high-quality packaging for your products.
Many industrial sectors, such as textile and leather products manufacturers take the services of packaging suppliers to determine the best way to wrap or package items to ensure their safety.
Additional products such as bubble wraps, flexible films, sturdy tapes, and labels can be provided by these pros to further improve your packaging. If you want to use environmentally friendly packaging, you can use paper wraps or reuse plastic bags.
Why should you invest in high-quality packaging?
Upgrading your packing will almost certainly incur additional expenditures. This, like any other investment, necessitates additional resources and costs on your behalf. This investment, however, is worthwhile since it benefits your B2B organization in a variety of ways.
Increases brand awareness
Establishes trust
Attracts customer's attention
Encourages the expansion of businesses
Increases brand awareness
Packaging is an underappreciated B2B e-commerce approach. In reality, the packaging of a product can influence brand identification.
Your customers will link your packaging with your brand, whether you're catering to a business or an individual. This means customers should be able to tell if a packed item is from you or not.
Packaging isn't just for keeping your products while they're being delivered to clients. It can also be a blank canvas on which you can paint your logo without having to pay for advertising. This explains why the design of your packaging should be consistent with your overall identity.
Finally, your packaging allows you to highlight your basic principles. If you care about the environment, you should use compostable packing materials.
Establishes trust
Packaging and printing may not appear to be a high priority or an essential component of your company's growth. What you may not realize is that it can help your customers have more faith in your company.
For starters, a packaging design that matches your entire identity makes it simple for customers to connect your product with your business. Clients will expect your product to live up to their expectations if they trust you.
This means that the way customers view your goods might be influenced by their packaging. As a result, investing in effective packaging can help you and your client build trust.
Attracts customer's attention
If you want to capture the attention of high-end clients, you'd be astonished at how effective packaging may be. Clients will be more likely to transact with you if your packaging design is appealing and consistent with your branding approach.
As a result, getting well-designed packaging is beneficial. It's not only about being as bright as possible when it comes to catching your client's attention with your packaging. It's also important to be realistic.
You, for example, include usability in your packaging. This might give your customers a pleasant experience. This may inspire them to remain loyal to your business.
As a result, your package should be pleasing to the eye and deliver a pleasant experience.
Encourages the expansion of businesses
We frequently have to decide what can have an impact on our processes. This could include the way we make and package our goods.
If that's the situation, you don't want to catch your existing consumers off guard. However, you may want to inform your clients about the change in some way.
Packaging is a fantastic means of conveying this information. If you're planning a major departure from the norm, such as a shift in a target market, your packaging is the greatest way to communicate that. As a result, it would be beneficial if you thought about how you want to design your packing. You should also consider your customers and how you want them to view you. This will assist you in creating an effective packaging