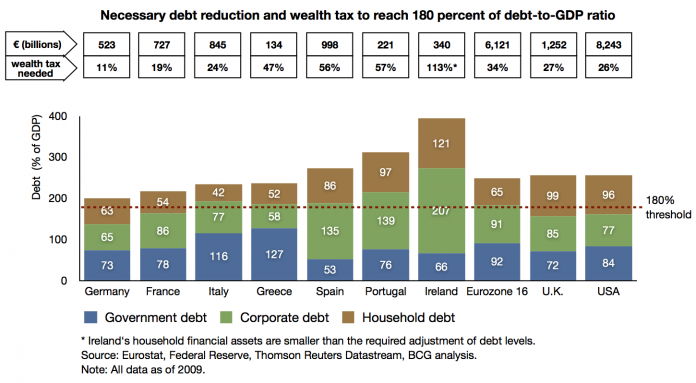 Last Updated on October 13, 2022 by
The ultimate way to make your customers happy is by providing them with customization. Being able to customize all possible products and services is the new normal. People like to tailor their products as per their requirements with the desired features they want. This also makes the product valued exactly for the required things, so people find it a good deal to spend on customization.
The printing industry has started providing customization services to their customers and increasing their sales through this, but have you? If not, then here are the reasons that will drive you towards the conclusion, whether your printing business needs to offer customization or not.
Increase in Sales and Revenue
An obvious and important reason to avail customization in your printing business is that it helps your business to drive more sales. This happens because people are more attracted to the 'customization' strategy. As per stats, 36% of consumers consider buying customized products or services. And you would be surprised to know that they are willing to pay 20% more than the actual price for their customized products.
Increase in Word-of-Mouth Marketing
Word-of-mouth marketing is a great strategy to attract maximum traffic, and the good news is that it can become easy if you provide trendy services on your products and take good care of your customers. If you provide customization services, there are higher chances that people will refer your company to their network.
Let's have a closer look at how this actually works with an example. If someone is a big fan of 'F.R.I.E.N.D.S' and they decide to print one or more dialogues of the sitcom on their t-shirt with the images of their favorite character. The day they wear that and step out, I am quite certain many people would ask them where they got the t-shirt from. Their network might consider customizing their t-shirts too with your company after seeing your customization services and quality output. Now the question here is how can you provide them with the best customization features?
You can invest in Web to Print solutions for availing dynamic features like text, different font, colors, patterns, clip-art, image import, artwork, templates, etc. It also has a user-friendly interface that helps your customers to customize their products with ease. Moreover, it converts the ordered customization to easy to print files for the best quality outcome. All you need to do is to install this software in your website and then let your customers create the products they like and place orders.
Making Online Business More Effective
59% of customers come to online stores to buy customized products. The reason? Because they find the online business window more flexible for the service of customization. This also tells us that by leveraging customization to your online stores you can get maximum traffic. You can offer them unique experiences with user friendly interfaces to assist them in customizing their products. This will engage them in your store for more. Just ensure that you are investing in only a quality Web to Print software.
Use Customer Insights Effectively
Customer data is the best way to track the progress of business, know customers demands, track satisfaction ratio, etc. You can foster your print business with such data through data analytics and CRM technology. It will save the data of each customer's journey and present you with customer insights. With only the number of sales data, you won't be able to enhance the customer's experience.
Once you know the demands, you can have specific customization on specific products that are in demand. You can also know what type of customization they want and implement that in your store.
Improved Customer Satisfaction
Providing seamless customization to your customers means you are providing them the magic wand of editing tools to use it on the plain canvas and receive the product with their dream designs. With desired customization and quality output, you can improve customer's satisfaction and turn them into loyal customers.
Increases Your Profit Margin
With the facility of online stores, businesses no longer have to store the products prior to the demand of customers. Oftentimes, a printing store owner would think that XYZ product design will be loved by customers and stock it up in their warehouse, but what if that prediction turns out to be false and customers demand the product design they bought the least quantity of? This will result in loss of customers and will reduce the revenue.
But with online stores, you just need to stock raw materials in your warehouse. You don't have to worry about designs or trendy patterns. You can print on the demand of customers. As soon as customers place the order, you can download the print ready file from the Web to Print software and print it on the raw material. Hassle free process and quality output is what you will get. So, overall, this will increase your profit margin and give you more revenue because you have streamlined flows that help you achieve the optimum workflows for your business.
Final Words
Customization is necessary and here to stay. It will help you increase your sales and customer satisfaction. It's the best strategy to give the control and convenience of designing their products to the customers. In addition to this, you can get ultimate benefits as mentioned above like driving sales, boosting traffic, improving customer experience, etc. Plus, setting up a good example of your unique brand in the market would be an addon.
Get all these benefits through Web to Print solutions. It provides scratch-to-end solutions for Web to Print stores. Leverage customization, install dynamic editing tools, get your store online, have a 3D configurator, etc. What else does your customer want to bring you sales? Fine quality output. So, having a great Web to Print software can help you achieve that with advanced features to take your business to the next level.