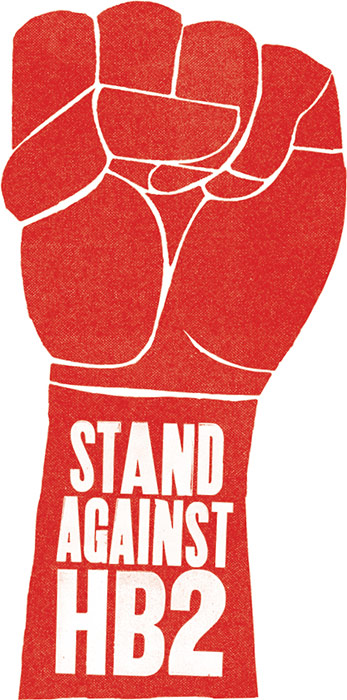 Last Updated on October 13, 2022 by
A loan against property (LAP) is preferred as the loan amount can be used for personal or professional purposes without any restriction put by a lender. Also, it can bring a high loan against your property mortgage. Whether it is about higher or overseas education, home renovation or extension, refurbishing, business expansion, wedding, medical emergencies, or consolidation of high-interest loans, borrowers can use the received funds against the loan against property. A property owner must submit the original property documents to the lender until the loan is repaid within the repayment tenure. However, the borrower can enjoy the title of the property.
As a loan against property is secured, one can expect funds at a lower interest than unsecured loans. You can segment the principal loan amount into a long tenure of 15 years and make the EMIs manageable.
A lender considers various aspects before offering a loan against property and its interest rates. It includes the type of property. It can impact the interest on loans against property also. Therefore, an individual should know more about the property types for these loans.
Types of Property to be Mortgaged Against a LAP
Individuals use the residential property as a personal place to stay, or it can be located in an area declared as residential by the Indian government. It includes apartments, villas, buildings, or even a piece of land. Lenders offer a property loan against a residential property as collateral. No matter whether the property is self-occupied, vacant, or rented. As long as the property's title is in your name, you can get a loan against residential property. The better the maintenance of the property, the lower the interest on loan against property.
Commercial property is used for business activities. As long as your property generates income from business activities, the lender can offer you a loan against it. These properties include office spaces, retail stores, warehouses, gyms, schools, etc. There should not be any legal dispute on the property's ownership to get a loan against the property. Borrowers can pledge their rented or vacant commercial lands or buildings.
Properties that are used to produce, manufacture, or develop goods or products can be collateralised with a lending institution to get a loan. However, the loan approval rules may vary from lender to lender. You can find some lenders that do not consider industrial properties to approve a property loan application.
Two or more individuals own it, i.e., the ownership is divided into co-owners. If you are a co-owner of the property, you can apply for a loan against this property. Lenders may want you to get the sing of other co-owners on the loan agreement. You need to get a No-objection Certificate (NOC) signed by all co-owners for loan processing. There can be different rules concerning co-owners of a property. For example, if a wife and husband are co-owners, they can apply for a property loan together as they are in a contractual relationship by the law. Lenders can consider a joint loan application for LAP where co-owners are a son and a parent or an unmarried daughter and a parent. You should note that the married daughters can not be considered for a loan against property application, even if they are co-owners. Two brothers who are co-owners can apply for a property loan. The lender will consider those applications. A brother and a sister and two or more sisters are not considered co-owner for loan approval. It is subject to the existing inheritance laws. If the rules change for the co-owned property, you can talk to the lender.
Eligibility criteria to take a mortgage loan
The applicant must be an Indian citizen with a credit score of 700+.
The applicant must be a property owner, self-employed, a salaried individual, or a business person.
The age should be between 21-25 years. If it is a business, two years of incorporation should be completed.
There may be a minimum income requirement that varies for salaried individuals, self-employed, professionals, and business persons.
Documents You Need to Produce for a LAP
Here are the common documents to be submitted with a loan application. However, the list of documents may vary with different lenders.
Identity proof – Aadhar/PAN/passport/GST registration, etc.
Address proof – Electricity bill/utility bill, etc.
Income/ employment proof – Bank statements, salary slip, ITR acknowledgement, income statements, etc.
Bank statements
Property documents
You can find reputed NBFCs offering LAP loans at an affordable of 9% online. Thus, irrespective of whether you are an owner of a residential, commercial, or industrial property, you can keep your loan interests low with NBFCs offering the most competitive interest rates, high loan amounts, flexible tenures, and minimal processing fees.