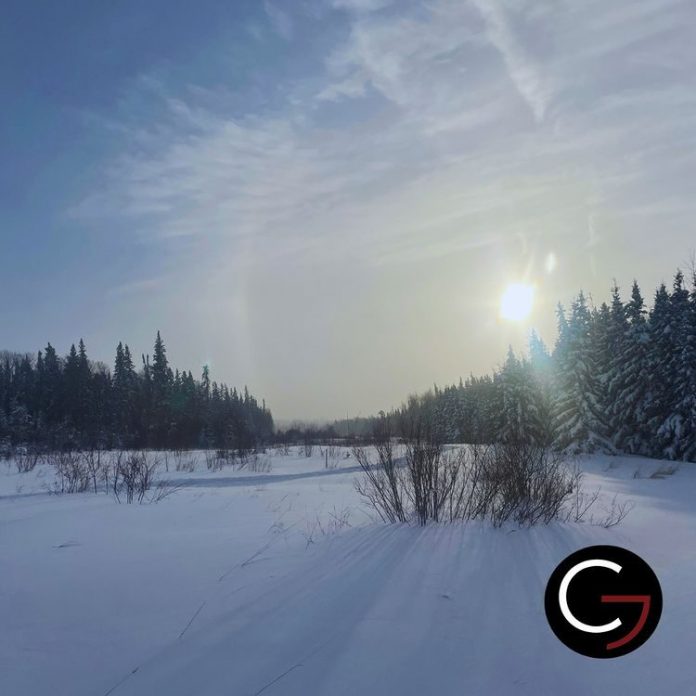 Land surveying services, although on the face of it may seem relatively simple, are too complex. Involving and requiring a lot of technical expertise.
A land survey report serves as the basis for any developmental project you may undertake, and therefore, hiring a reputable and experienced land survey company is very crucial. Choose the wrong company, and that sloppy work could cost you dearly in the future.
But don't be overwhelmed just as yet. Consider the things we've mentioned when choosing a land surveying company and you shouldn't have much difficulty making a choice.
Things to Look for in an Alberta Land Surveying Company
Technical Expertise
Using traditional methods to survey a property is an ancient tale now. Electronic angle and distance measurement technologies, as well as global positioning systems, are more prevalent in land surveys nowadays. Most surveyors make use of this technology as it's a norm now, but you must avoid any company that still uses traditional methods, as more often than not, they may deliver inaccurate reports.
Additionally, surveyors who make use of high-tech equipment, know how to do the job in the quickest and best possible manner. This way you can be sure of the quality of work being done.
Name In the Market
Taking the reputation of a business into account when choosing them to do your project is one of the most important aspects of the surveyor selecting process.
The primary thing to check is if the service provider has a license, and more importantly a license to provide their service in the state of operation. This little thing can be the distinguishing factor that favors one surveyor from another. Further, ask around for the reputation of the business, and find out what others have to say about it. You can read reviews online, on the business's website, or ask the business to direct you to their prior customers. Normally, if the surveyor is good, they'd be happy to share any details you may ask for about the job.
Years of Experience
Land surveying is an intensive job and the more years of experience a certain company has, the more likely it is for them to be better at the job they do. A quick interaction with the surveyors will give you a good idea about their knowledge as they'll be able to address any doubts or ways to go about the project effortlessly.
Cost Of The Project
While a surveyor who's offering their services for cheaper may tempt you to go forward with them, it's important to take into account all the above-mentioned factors, before you make a decision based on the costs. Whatever little money you save, for now, may cost you a lot in the long run due to unprofessional work.
There are a lot of factors that determine the costs of a project, and there could be some disparity between the quotes from multiple service providers. But you should only consider these after you're confident about all the other aspects. Unless you want poor service.
There are a lot of Land Surveying companies in Alberta, but if you're looking for a reputable business with quality services, look no further. Core Geomatics are well known in Alberta for their impeccable services and qualified team ready to answer all the questions you've got.
Read More: Impact of IT Services Company Houston on our Daily life