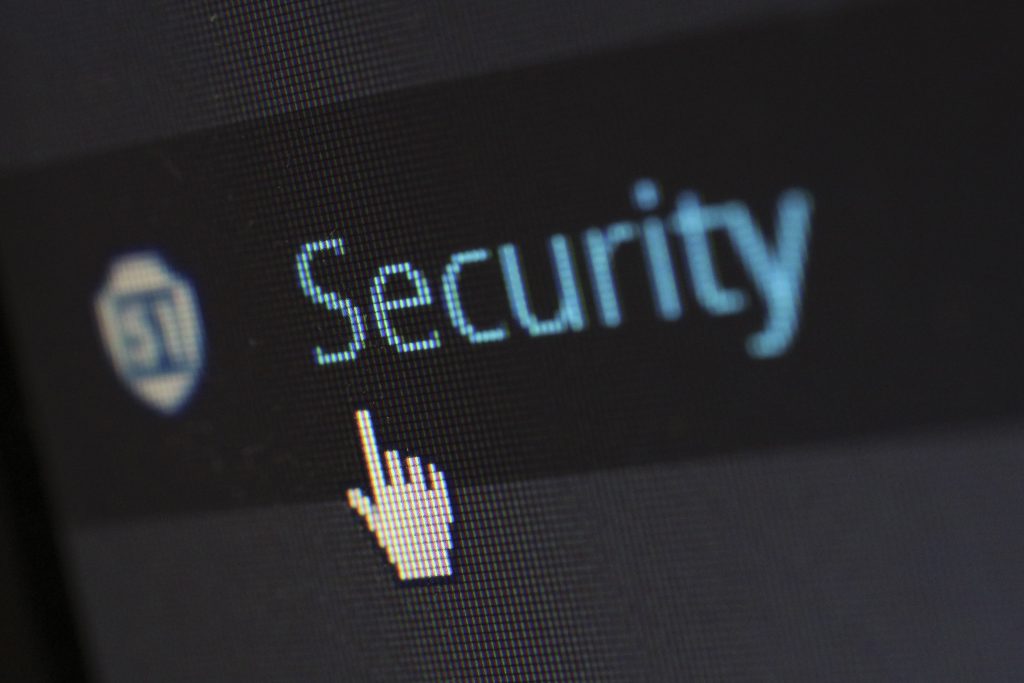 Businesses are an essential part of our life. They help promote our lifestyle and construct our productivity style in a very constructive way. Businesses build a person's character through engagement, communication, meetings, tidings and competition. A person's businesses include various products, import-export, wholesale, spare parts, etc. Through every dealing, a person learns more and gains more productive elements by adapting positive vibes altogether. While some people deal on the vast scale of effective rate, others struggle to get into the race to achieve their goals. Such work with low scale is known as small businesses. The people who run these businesses strive to attain a rank and position. Such persons who work hard to establish their requirements also need a secure environment and proper security for their business. Like they can have mini surveillance cameras, spy cameras, accurate monitoring etc. Let us look at some of the ways that help to improve the security of small businesses.
Security For Small Businesses:
Even if you have your family and friends in your business, you must keep invigilation and proper know-how about every detail of the happenings. Let us look at some of the ways through which you can increase your business security.
Access to the Building:
 You have trustworthy employees, friends and families in the business, and still, you are facing any security issues regarding business, it means you are lacking somewhere. Being Trusty of someone is not a fault or a problem, yet you must have some vigilance for every minute detail. Make a proper routine for every person, although 'no, this person is the most trustworthy whom I rely on.'Watch out for the dealings that control in the workplace. Ensure that everything is secured. If you see something suspicious happening, reprimand it, ask and look for it. Look for proper security when you feel like your information gets leaked or anything like this is happening.
Surveillance Cameras:
Can you have the best vision for your people? No, certainly not. It would be best if you had some cameras to monitor things. You can not be there every time with the people, and can not have a proper check-up, so definitely go for the surveillance and spy cameras to have every minute detail.
Trivial Papers:
Before being a part of a garbage can, a document was a beneficial and vital element for the business. Now, when you need overs and have not left with the importance of it, throw it away without tearing it apart; it can cause you a loss of property, and even your personal information can get leaked.
Cyber Security: The Main Issue:
Apart from securing your business with every minute detailing within a building, you might fail to secure your assets through online hackers. Yes, the Cybercrime. Cybercrime is a significant theft and unethical usage of assets that hackers do to different websites and links. Make sure that your online website and computers get secured from the online robbery, your investments do not get leaked, and you have a proper cybersecurity management team to infer these things.
Safety Alarms:
The world is progressing so rapidly and has become a global village. You can have access to everything. Within this growing universe, ensure you are developing and advancing. Install the safety alarms around the building in every corner. Make sure that you have proper monitoring and access to them. The safety alarms will inform you about the suspicious thing happening in your field. It will also notify you about any hazards that might affect you and are there in the locale, ensuring your safety.
Ensure Lighting In the Area:
You will not want anyone to hide in the dark and invade when no one is roaming around? Yes, indeed. The dark regions are the best spots for suspicious people to hide and invade. So ensure lighting in every area around and within the building.
Privacy Plan For Yourself:
It would be best if you had a privacy plan to avoid every fraud and suspicious thing. You can manage privacy on your own and look for the detailing going around. It would help if you had a backup plan for yourself.